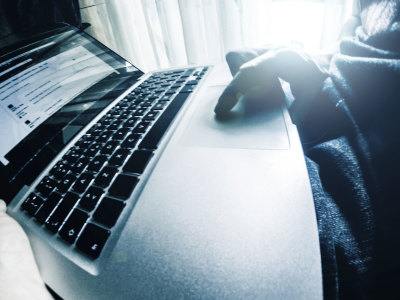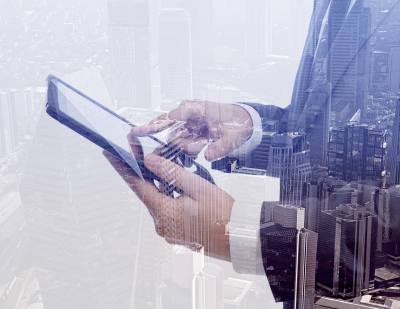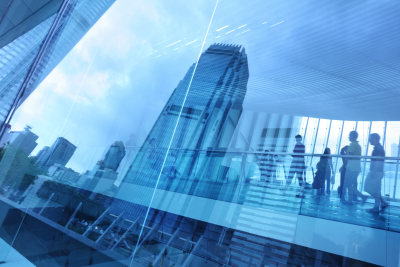 Who are we?
What do we do?
How do we do?
Daktin Technologies is a Staffing and recruitment firm. Our main focus is IT recruitment as most of the creative minds behind Daktin are IT professionals.
In additon to IT, We also place professionals in Engineering, Business Development, Sales and everything in between. 
Our success comes from being a bridge between the candidates trying to find a job they love and positions waiting to be filled by industry's best talents. Great service, customer satisfaction, technical knowledge are our greatest strengths in being successful. We can proudly say that 90% of the candidates that are being technically screened and sent to clients are placed in projects.
We still do things the traditional way when it comes to personal attention and customer service. We don't just send resumes the client's way, but we send qualified people. Every candidate is properly interviewed and given personal attention in understanding their skill set and matching it with what our clients are looking for.